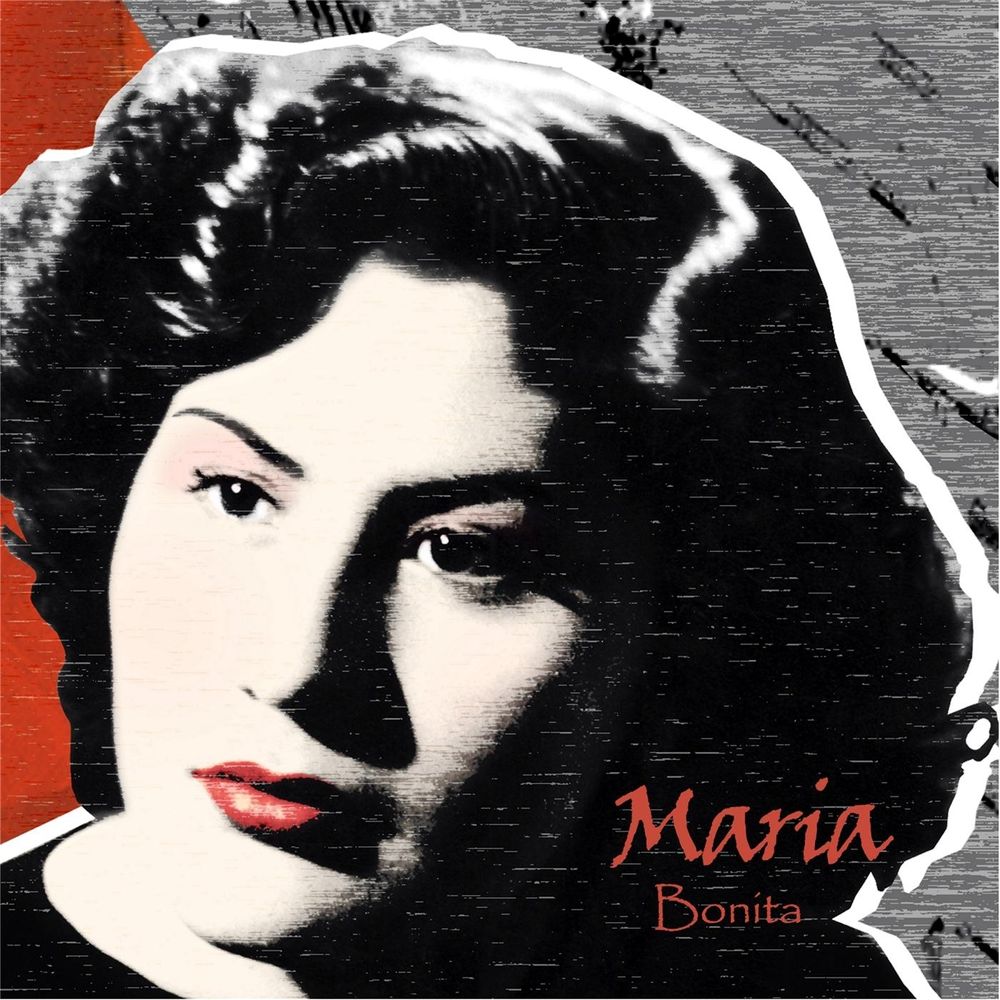 Maria Bonita
Add a subheading
Alessa sings to "Maria Bonita", this album features ten tracks, all arranged and played by Zaza Marjanishvili. This is a tribute to a lifetime of love and caring, the songs in this album mirror the years mother and daughter spent together. Up to date genius arrangements and Alessa's passionate singing make "Maria Bonita" an artistic way to describe what real love is about.
"A Maria Bonita" song composed by Alessa & Zaza Marjanishvili is the final goodbye and the promise to go on with life.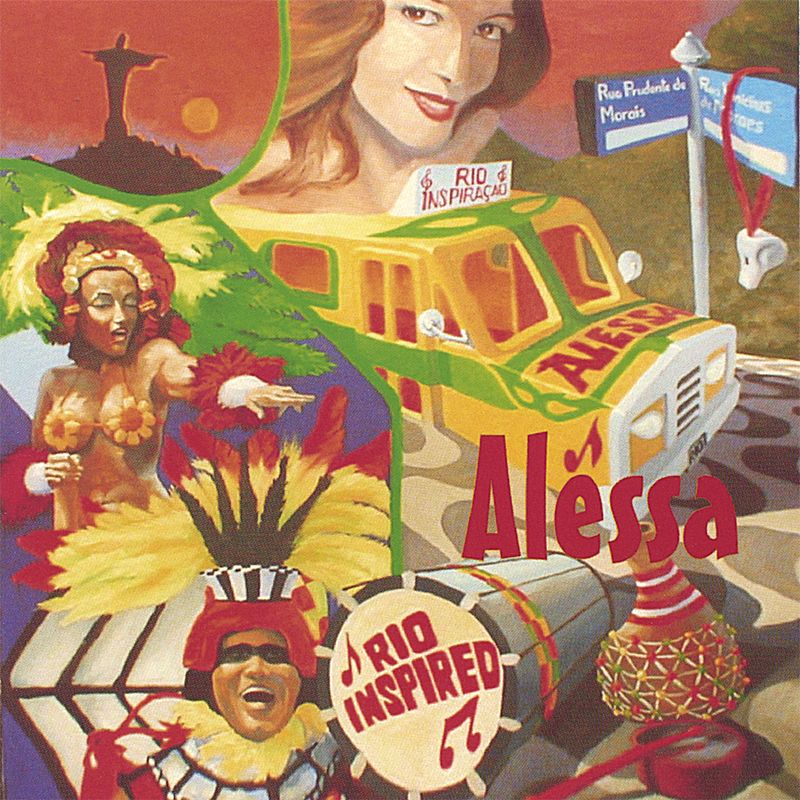 Alessa Rio Inspired
Add a subheading
ALESSA RIO INSPIRED. A fusion of Samba and Jazz, this is what this album is all about. Alessa and Zaza are reunited again after their successful ALESSA BRAZILIAN MOOD album. Together they deliver a unique music celebration of happiness, sadness, passion and joy. Inspired by the Carnival of Rio de Janeiro, Alessa's beautiful vocals revive the magic of the festive days. The eleven-track album compiles songs from unforgettable composers such; Vinicius de Morães (Samba de Gesse); Luis Bonfá (Black Orpheus); Baden Powell (Berimbau); Roberto Menescal (My little boat) and others. This album features Robert Kyle in tenor saxophone and flute among other great players. Also, Alessa and Robert showcase their song Samba de Marengo.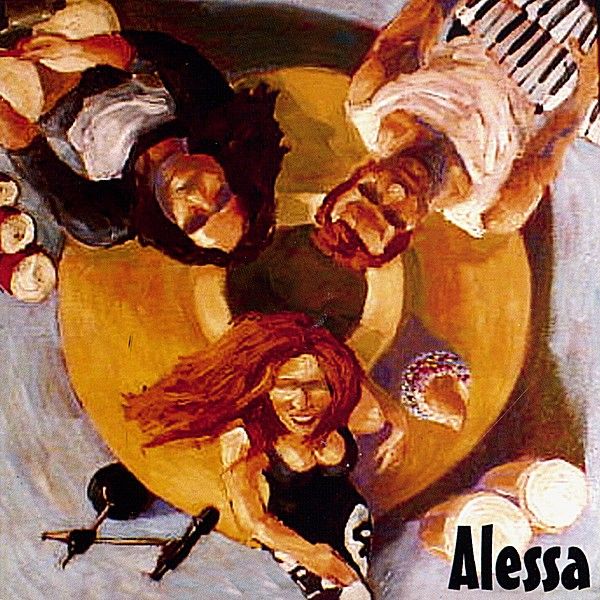 Alessa & MC
Add a subheading
ALESSA & MC is Alessa's newest release . This album showcases another facet of Alessa not only as a vocalist but as a song writer. Out of the eleven tracks of the album, nine are originals. This project is a collaboration between Alessa and MC (Pablo Correa and Pablo Medina), drummer and keyboard player respectively, composers and producers of the album. A galaxy of stars is featured in this album; Richie Gajate Garcia (percussions); Robert Kyle (Saxophone and flute); Dan Weinstein (Trombone and violin) and the South American bass player Guillermo Vadala, among others. Latin pop, gypsy rhythms, salsa feel, Afro-Peruvian-Brazilian and South American sounds are the roots of this album. Watch for "El Sabor de tu piel" (the flavor of your skin) and "Dame el Amor" (give me love). Get ready for non-stop dancing!